Our products are built to last.
They are innovative, functional, durable, dependable and reflect a high degree of craftsmanship and pride.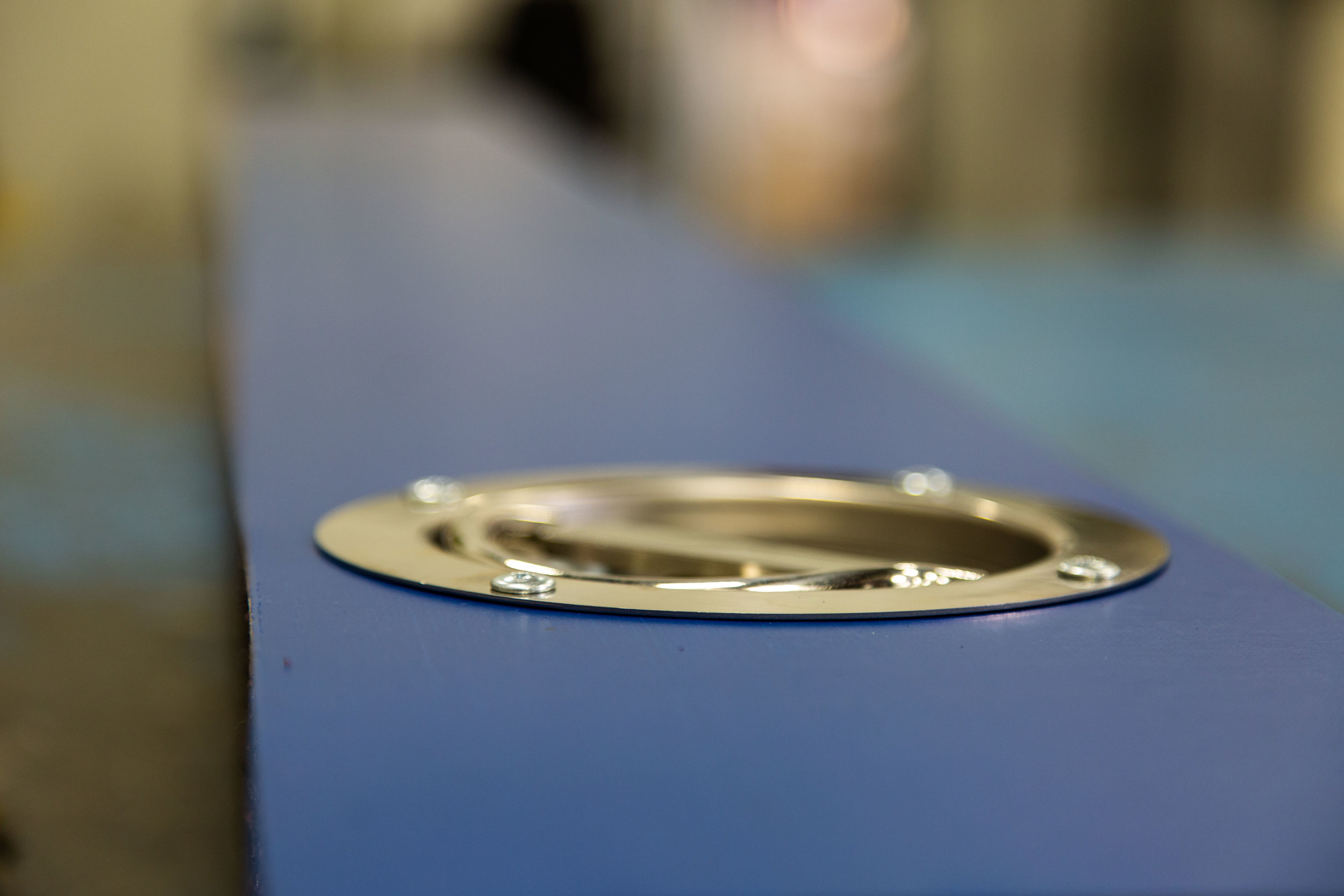 Find out about our company,
mission, and the results of our dedication to innovation and excellence.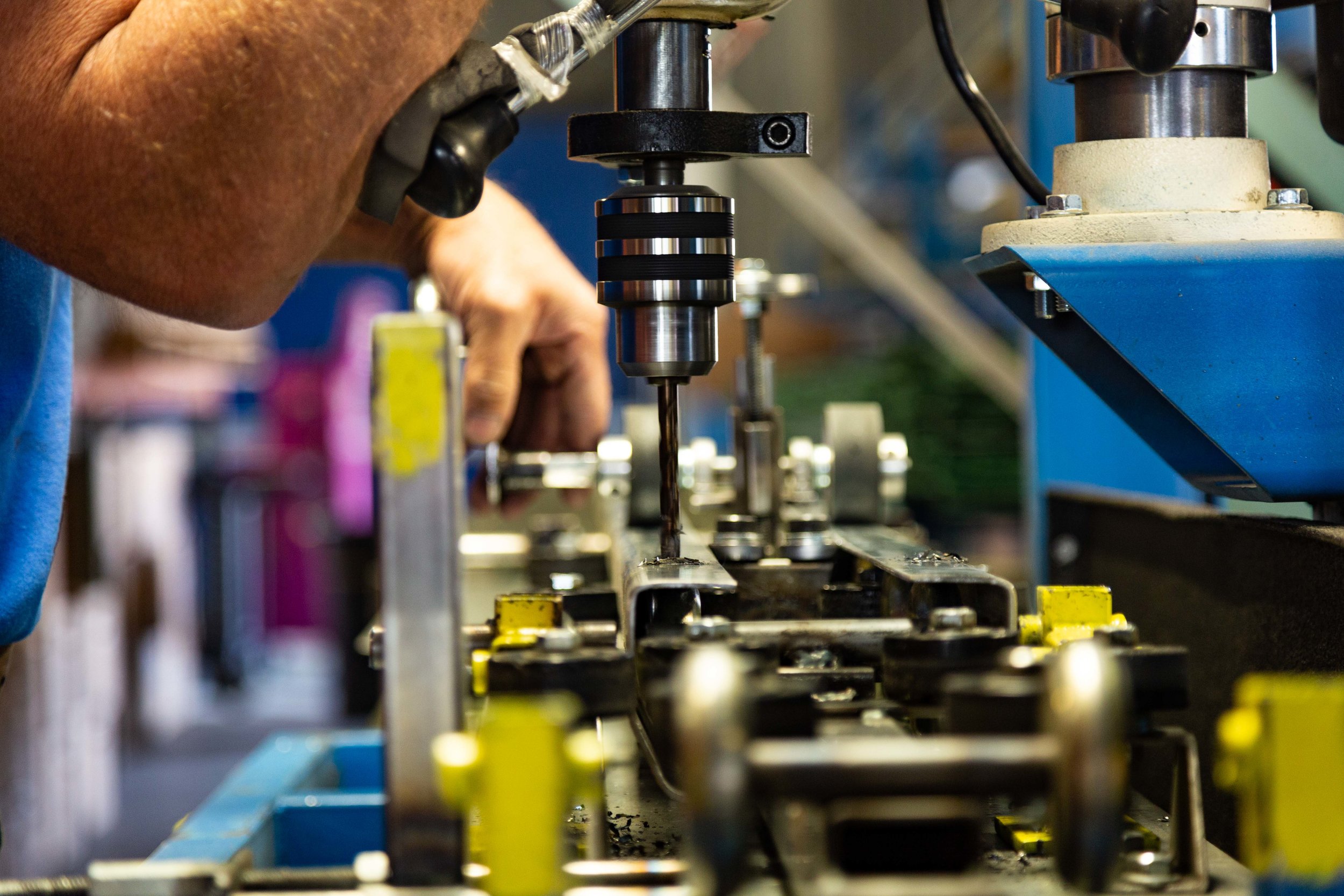 Our products are manufactured using highly specialized materials designed to withstand extremely cold temperatures and the rigors of industrial use.